CBSE Exams
The Central Board of Secondary Education (CBSE) is an educational board for public and private schools, under the Government of India. CBSE affiliates all Kendriya Vidyalayas, all Jawahar Navodaya Vidyalayas, private schools and most of the schools approved by central government of India.
The board conducts final exams for the class 10th and class 12th students which are termed as Secondary School Examination and Higher Secondary School Examination (March-May). These marks are considered very important as they help in getting admissions into universities and other professional courses. Students appearing for the CBSE Exams work hard and prepare well as these exams are considered as the important turning point in a student's life and career. The basic concepts for these exams are often taught during the middle level (during the 7th and 9th standard). It is very vital for the students to be strong about the basic concepts since they will help them to build a good foundation and score well in the higher classes thereby getting good marks in entrance exams.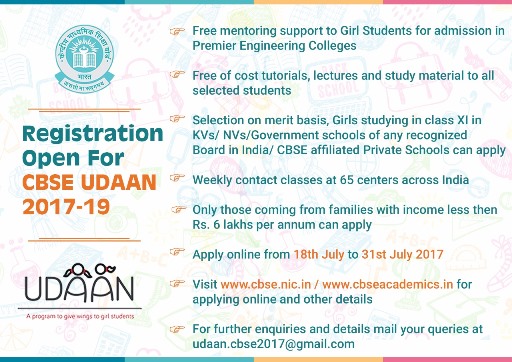 Exam details for CBSE 10th and 12th students (2018)
With academic year starting from July-August, students who wish to check about Secondary School Examination and Higher Secondary exams, can check their exam details on CBSE's official website.
The exams, conducted by Central Board of Secondary Education, are set to begin on March 2018, and higher Secondary Education are set to begin on March 2018.
Students have to click on the following Exam Centre Information for Private Candidates for Board Examination 2018 (Class X/XII) and select class X & XII. They must wait for the announcement from CBSE. After the notifications, they have to enter full name, Mother's name, Father's name and Roll no. And then select search option, check details and download information.