Describing People
There are several occasions to describe someone or something in our day to day life. Description should always be candid, clear, vivid and precise. Oral description is easy as it can be conveyed through facial expressions, gestures and tone. But written description involves appropriate adjectives and explanations based on their physical appearances, emotional qualities and intellectual qualities and even achievements.
Here is a tabular column with suggestive words for description.
PHYSICAL APPEARANCE
INTELLECTUAL ATTRIBUTES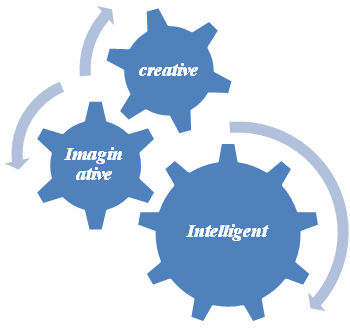 MORAL QUALITIES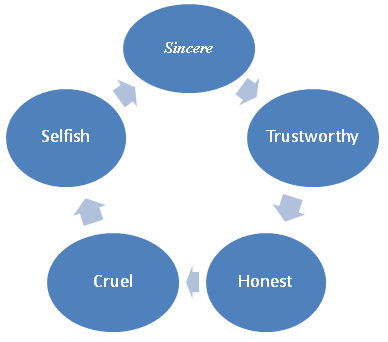 ACHIEVEMENTS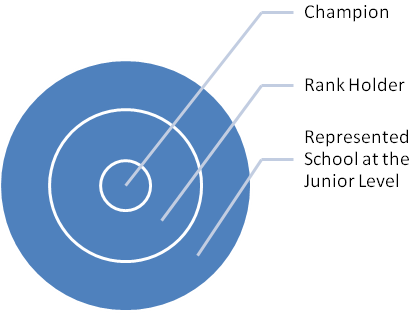 The descriptive details must create a visual image of the person to the reader.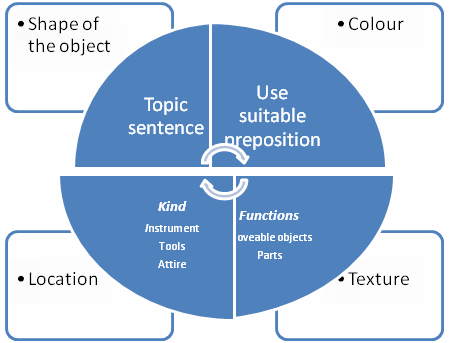 The chart goes like this: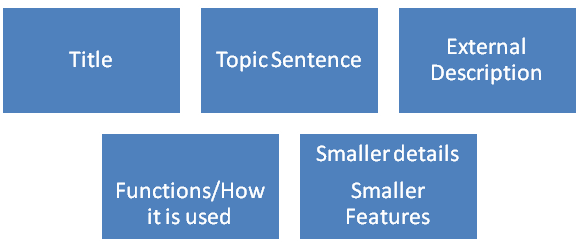 There you go!!!!!!!!!!!!!!